Computer and Software Errors
Tired of bashing your computer screen or getting the blue screen of death? If you PC is acting a bit strange we will get to the bottom of it.
Password Recovery
Lost or forgotten your logon or BIOS password? No problem. We can get you going again in no time.
Information and Research
Looking to purchase some new equipment but don't know what will suit you? Want to find the best deal? We can do the research for you and give you better options.
Technical Support
We can provide you with cost effective technical support. Our tech support website will soon be available.
Data recovery
Lost some data on your HDD? We may be able to recover your data or provide a recovery solution.
Electronics Recycling
Need to get rid of some old equipment but don't want to drive? Contact us and we will collect and recycle your old equipment free.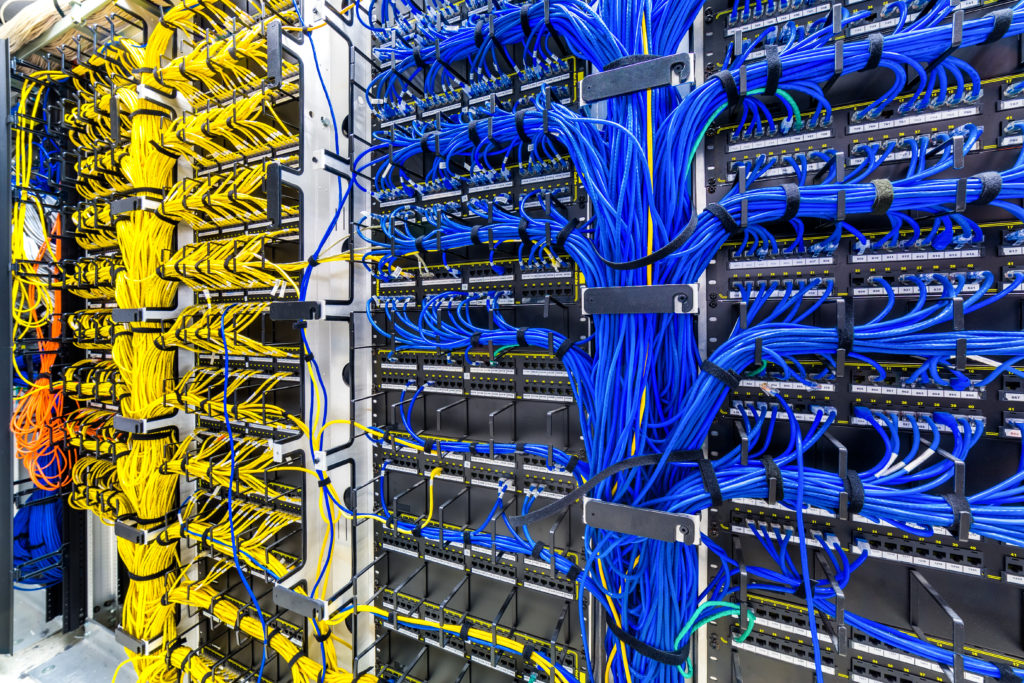 Cable Management
Whether it is at home or the office. We can provide a cost effective cable management solution for you.